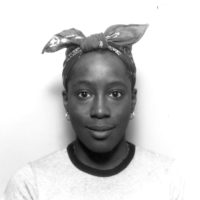 posted December 15, 2021
The US Library of Congress has announced its annual selection of 25 influential motion pictures to be placed on the National Film Registry. Films in the registry are selected for their cultural, historic, or aesthetic importance. This year's selected films date from 120 years ago to 2008 and were made by Hollywood studios, independent filmmakers, documentarians, and even film students.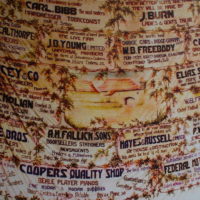 posted April 14, 2021
An almost 100-year-old canvas cinema curtain in Queanbeyan, a southeastern Australian town, bears telling witness to the life of the settlement, and to the early history of film exhibition in the region, and the whole country. It's held in the Queanbeyan Museum and is too big for curators to roll out in their facility, a former police sergeant's residence. The Museum's curators count the curtain, which doubled as a sort of advertising hoarding, as one of their most cherished items, in good part for the tale it tells of Queanbeyan life in the 1920s.