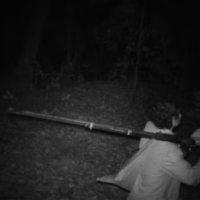 posted March 5, 2022
Data from thousands of surveillance cameras confirms that protected areas safeguard species diversity. Human disturbances, such as over-harvesting of crops, habitat destruction and invasive species, are the biggest drivers of biodiversity loss.
posted March 2, 2022
Northwestern University's medical library is reviving a collection of historical educational films of operations, dissections, and other procedures. Last year, the project to preserve the collection through digitization and public display attracted a grant from the Recordings at Risk program of the Council on Library and Information Resources.